LOTUS

Lotus is a handcrafted publication that reflects on my journey and experiences immigrating to the US from The Netherlands. The book required extensive research, including pouring over old family photos and consulting with relatives to clarify details and timelines. It spans over 200 pages and includes numerous scanned photographs and is completely self-authored.

The motivation for this project was twofold: a passion for publication design and a conversation with a fellow immigrant about what it means to feel foreign. Together with my collaborator Mariana Matos, we created a pair of complementary publications, each of us writing and designing our own book.

While Lotus and its companion share some design elements, such as a consistent grid, typefaces, paper stock, and printing and binding techniques, they are distinct in their content and overall aesthetic. We provided each other with feedback and support during the printing process, but ultimately created two unique works.

The book is printed using a risograph and a color palette of teal, fluorescent pink, sunflower, and black. The pages were then bound using a cold glue layflat method, and the final product is wrapped in a translucent jacket. Inside, the book features translucent paper.


2023
DISCIPLINES

Publication
Risograph
Passion Project


COLLABORATORS

Mariana Matos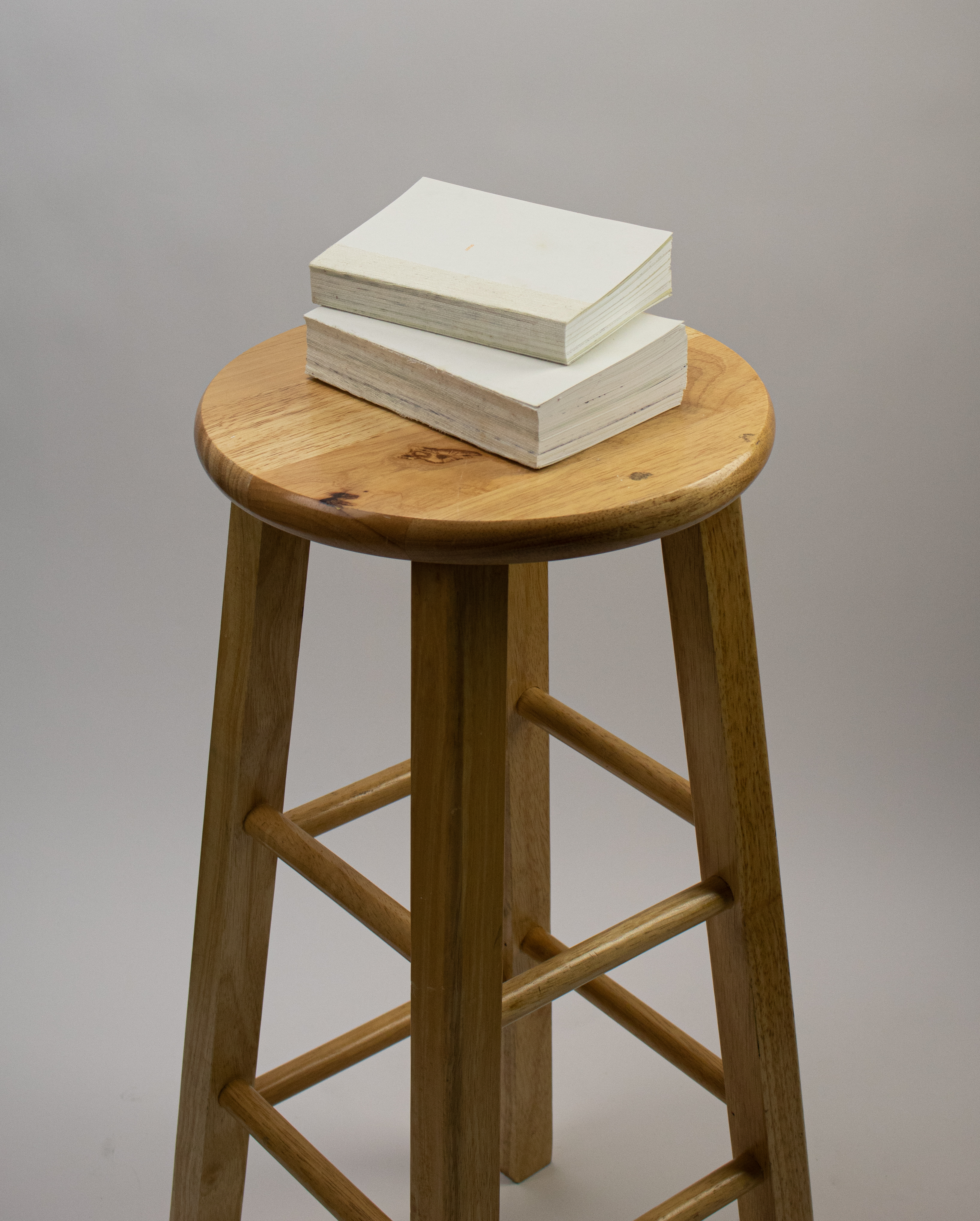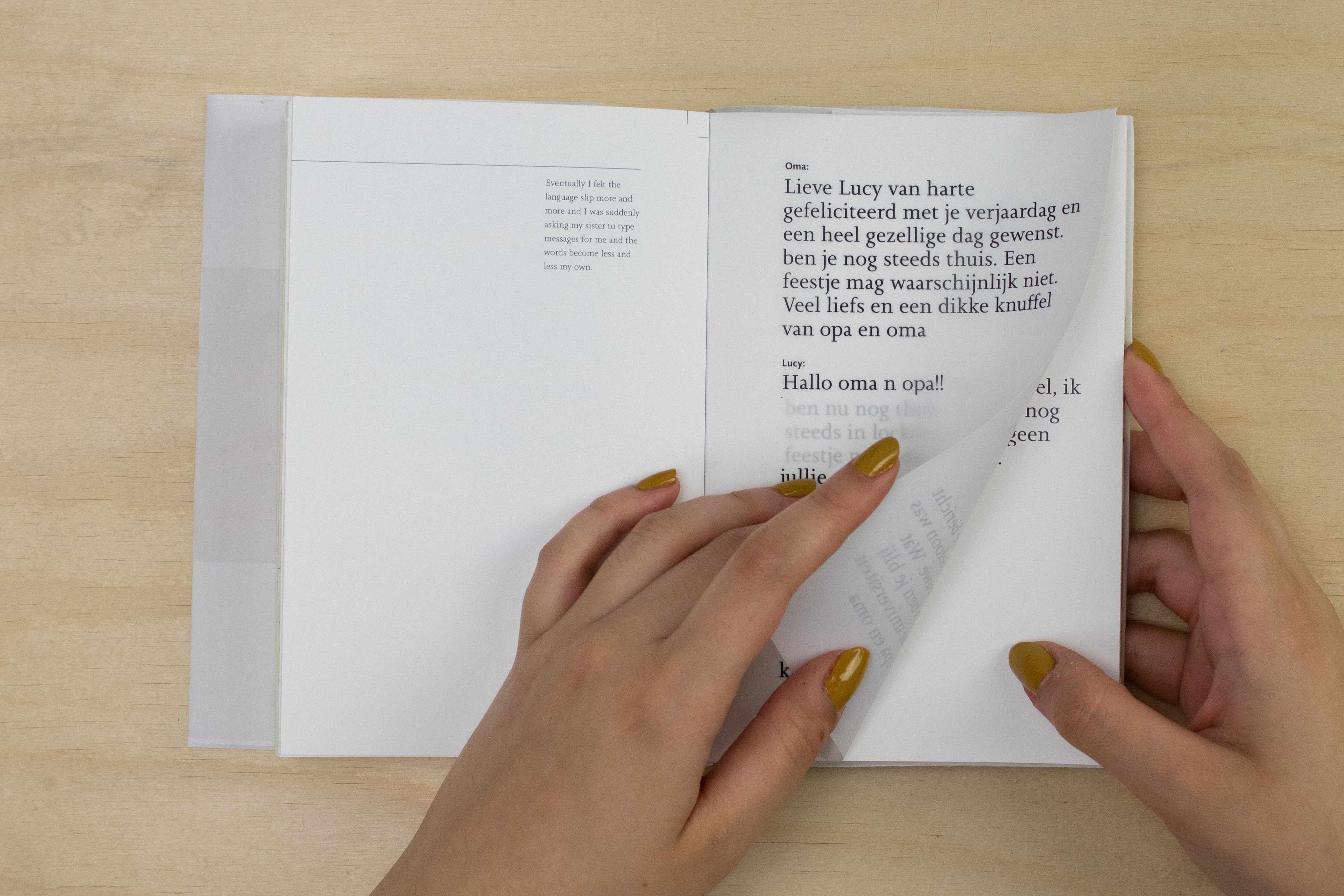 PROCESS︎︎︎